News
Details

Berkeley Homes have submitted plans for circa 375 homes off Blagrove Lane . Whilst not in Barkham Parish this development, if approved, will significantly impact Barkham residents.
We have published a number of development watch alerts regarding this development. These can be viewed using the links from the home page of this website.
Comments must be submitted by August 25th to Wokingham BC
Details on how to do this, and possible grounds for objection can be found at https://evendons-area.org.uk/SaveBlagrove/. Please support our colleagues in Evendons in helping to stop this unwanted development.
Details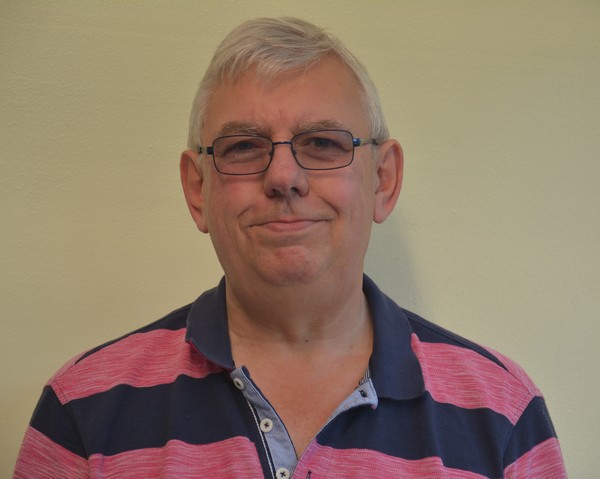 The BVRA is very sad to announce the recent sudden death of Stewart Richardson, of one of its longest serving committee members and most recently the force behind the Dev Watch role. He died at home following a heart attack.
His funeral will take place at 3.00pm on Monday 8th August in the Wellington Chapel at the Easthampstead Park Crematorium, South Road, Nine Mile Ride, Wokingham, RG40 3DW. If you would like to leave a tribute or message for the family please visit this link https://stewartrichardson.muchloved.com
Stewart gave much to the Barkham community over many years and held many committee roles in his time! Our thoughts and sympathies are with his family. A full tribute to Stewart will be published in the Autumn BVRA newsletter
Details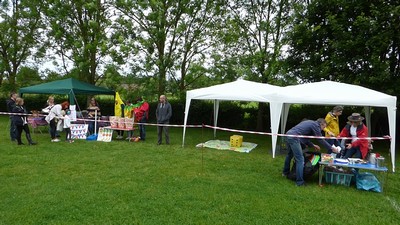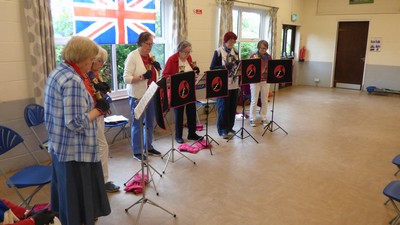 The weather starts a little dull so the Black Swan Handbell Ringers perform indoors
Details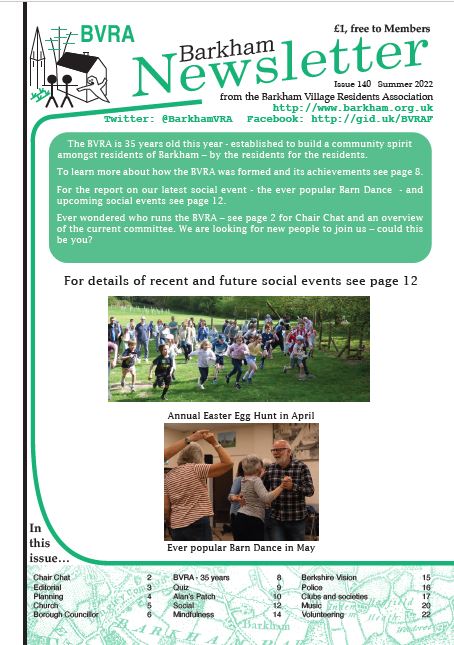 Click to access our newsletter library
And try our latest quiz "The Platinum Jubilee" here
Details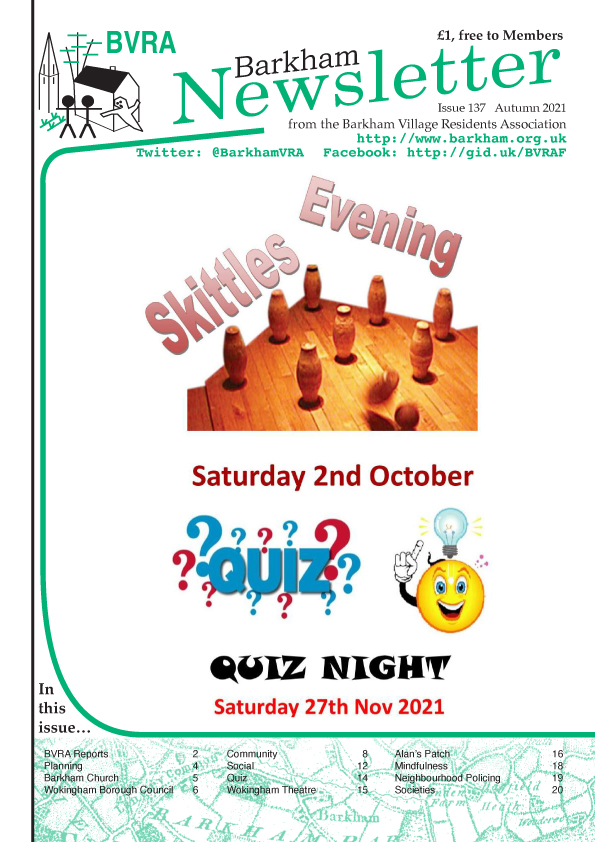 Click to access our newsletter library
And try our latest quiz "First and Last" here