News
Details
There is an error in the Autumn 2020 newsletter. The telephone number for Pilates shoud be 0118 989 2571
Details
Wokinghaam BC have created a short video that explains the Covid19 support network and how to access it
Details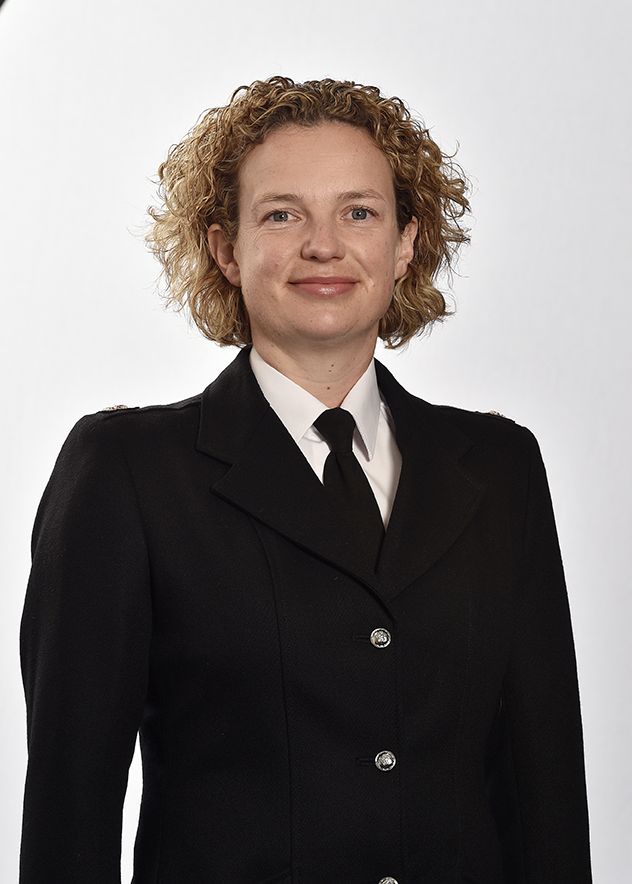 I understand that this is a difficult and worrying time for a lot people as we all make significant adjustments to our daily lives to follow the measures set out by the government. These measures have been put in place to stop the spread of the virus, protect the NHS and save lives.
You will be aware that the police were given new powers to help reinforce these measures and whilst these are an option to us, we will only use them as a last resort. Officers will routinely be stopping members of the public and vehicles to ensure the Government's advice is being adhered to so please don't be alarmed if you are stopped and work with us if you are told to return home.
Details
Wokingham BC have asked us to make you aware of the information in the attached email they have sent
Details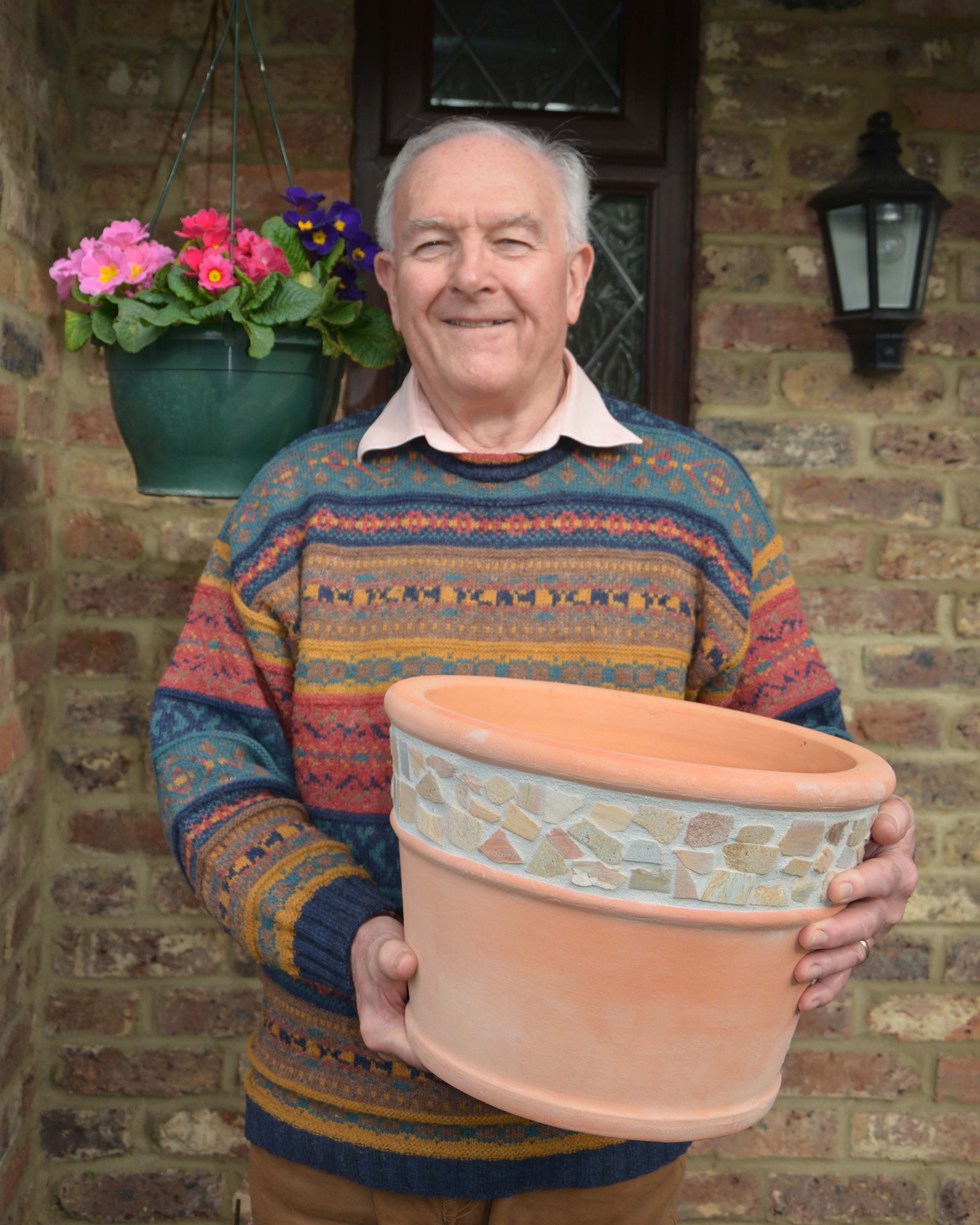 Ian Overton, the long standing Treasurer of the BVRA, has just "retired" after nearly 20 years in the role. In recognition of his sterling support of the residents' association, we bought Ian a retirement gift of a terracotta planter (pictured).