This web site is about Barkham, an attractive semi-rural area on the outskirts of Wokingham in the county of Berkshire, and is the work of the Barkham Village Residents Association (BVRA).
Our aim is to:
provide news of what is going on in Barkham and the surrounding area

supplement the information provided by our BVRA newsletters (4 issues each year)

provide regular reports on Wokingham Borough Council's development plan

develop a stronger local community
Please give us your feedback on the website by clicking here to send a message to our webmaster
Dates to put in your diary for 2020:
14/03/2020 Skittles Evening
12/04/2020 Childrens Easter Egg Hunt
18/12/2020 Carols in the Park

In additon we are planning to hold a Barn Dance in September and a Quiz Night in November - dates to be confirmed

Another very popular evening attended by many residents. A big thank you to Breakaway Brass for their excellent music.

More pictures can be seen on our Facebook page where there is also a video that can be viewed
The BVRA needs a new Membership Secretary and a Treasurer. Each role will take around 30 to 40 hours a year. If you are interested or would like more information please contact the Chairman, Alan Dixon chairman@barkham.org.uk
Yet another popular quiz night
For pictures of our previous social events please click here or click on the photo to view an enlarged version of the winning team NOT UNINCOMPETENT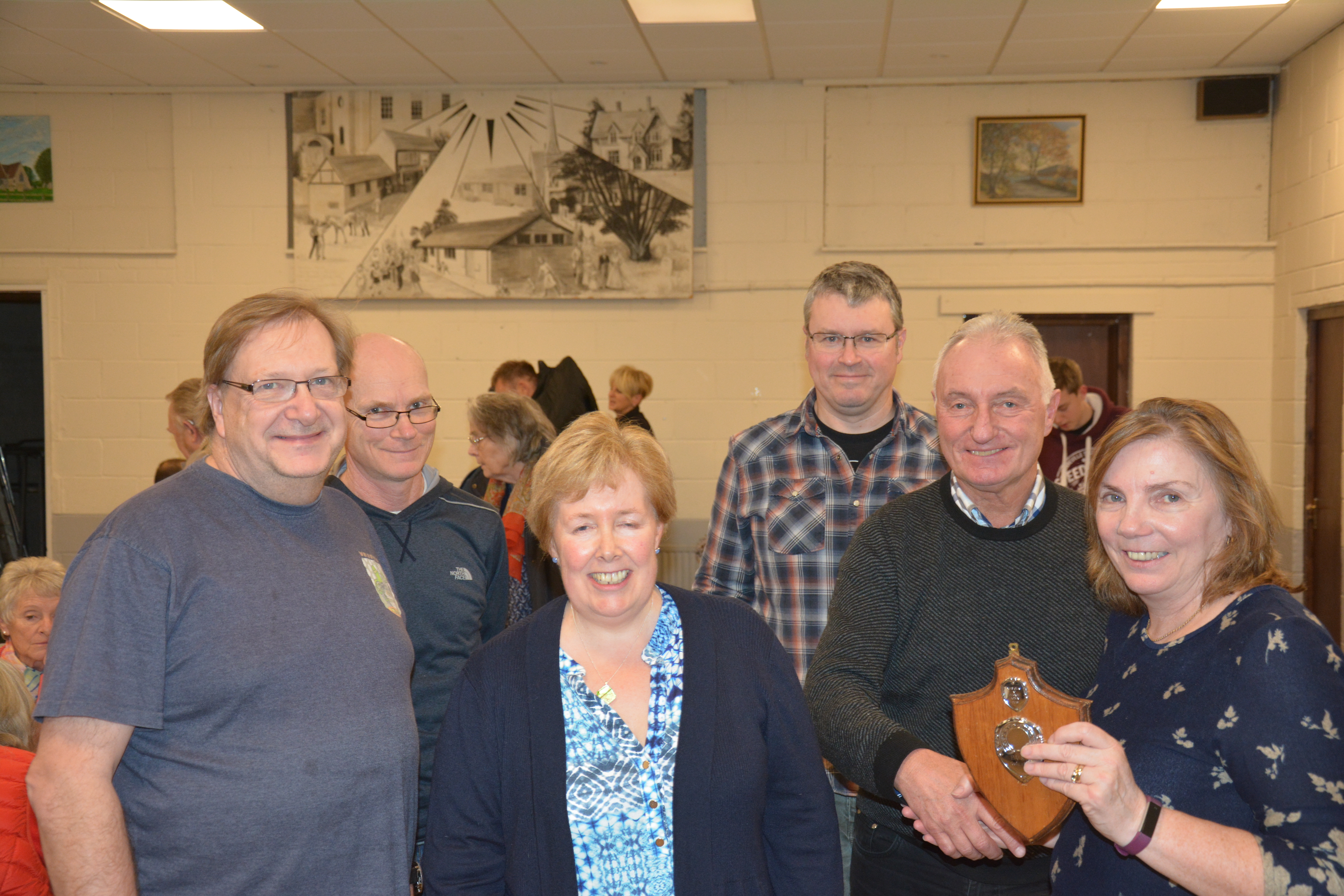 Another popular social event in Barkham
For pictures of our previous social events please click here or click on the photo to view an enlarged version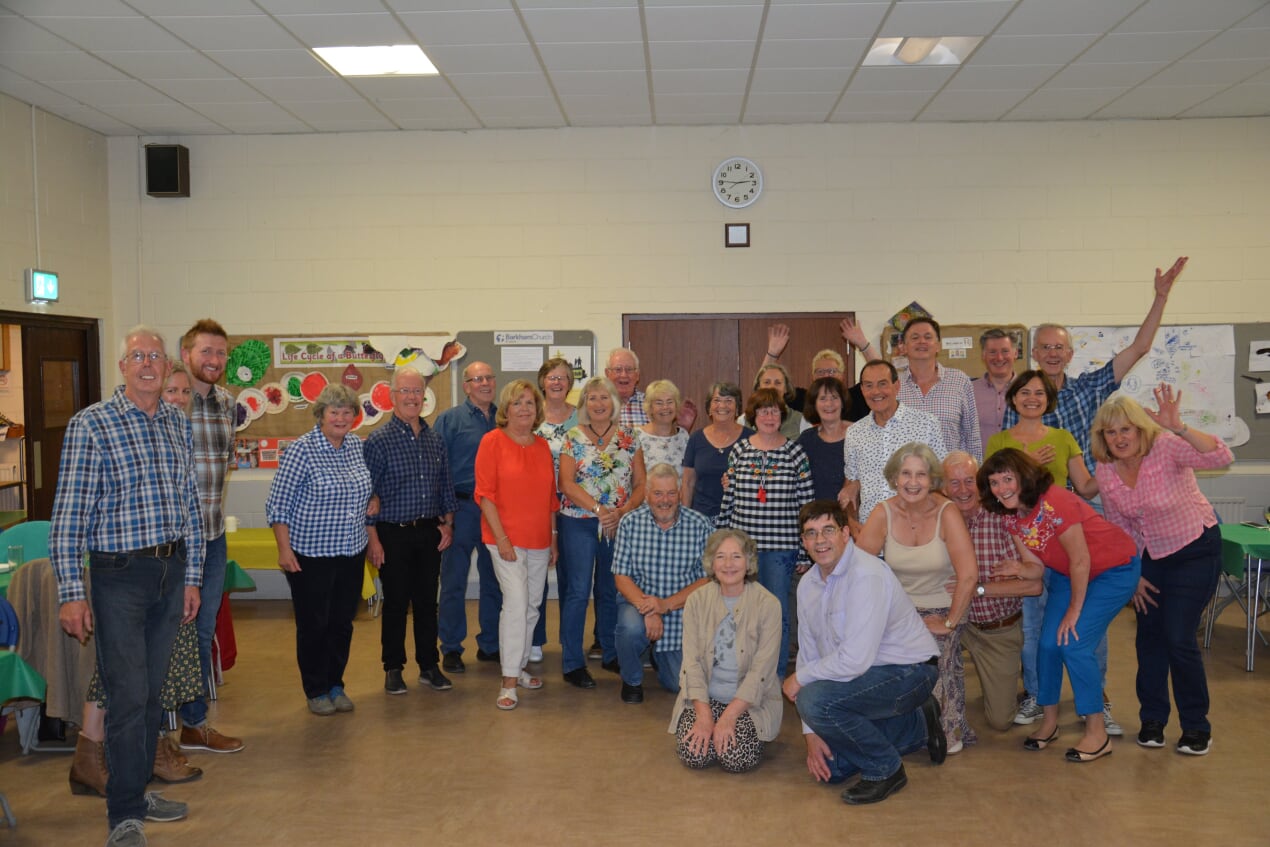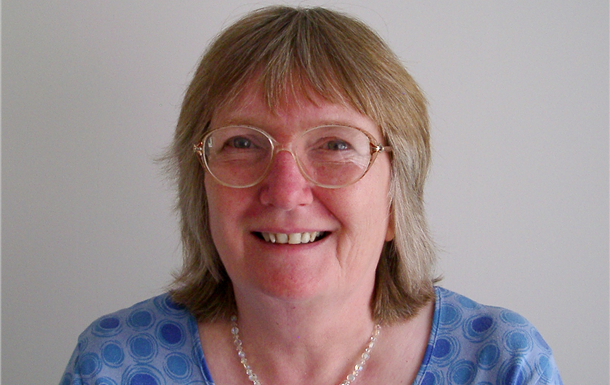 It is with great sadness that we announce that our Committee Secretary Pam Edwards passed away on 20th July 2019, after a short illness. She has been a driving force behind the BVRA since its inception and we send our deepest condolences to her family and friends.
As co-founder of the organization which was formed by herself and Christine Thomas in 1987 to raise awareness of the threat of development in The Coombes, which then became the BVRA, she has been a major part of the community for many years. A keen bridge player, quilter and talented crafter who was always willing to give her time to run cardmaking sessions with the Barkham Ladies Club. She was active with so many groups, she will be sorely missed.
Our photo compettion has now been judged
The Parish Council have published details of walks in Barkham and the surrounding area on their website. They have also supplied the attached maps of footpaths as updated by Paul Steel.
Click here to see the details on the Parish Council website.
The Barkham Village Residents Association website was re-launched last year. Since then we have focused on bringing you the latest news about Barkham.
The forum has now closed and been replaced by a Facebook disccusion group. To join please visit please visit our Facebook page and then select the Groups option in the lefthand column.
---